T.S.E.G.
ALBUMS
SCENE
COLLABORATION
thomas giry aka t.s.e.g. (1973, Paris, France)
is a composer, poly-instrumentalist and performer. He
began piano studies at age five and decided shortly after
to deepen into all aspects of music as an autodidact. He
composes music for theatre and dance companies, for
video-art installations, short films and documentaries in
Paris, Brussels and Marseille.
Drummer, keyboard and guitar player, singer, performer and multi-identity play-it-all man within many musical projects, he also creates his own video and photography works under the name of Sylvio Manouel.

t.s.e.g. is a one man band whose music could be defined as free rock or
schizophrenic jazz.


Thomas Giry aka T.S.E.G. (1973, Paris, France)
est compositeur, poly-instrumentiste et performer.
Il étudie le piano classique à l'âge de 5 ans et se plonge quelques années plus tard dans la musique en autodidacte.
Il compose pour les compagnies de théâtre et de danse, les installations vidéos, les courts-métrages et les documentaires à Paris, Marseille puis Bruxelles.
Batteur, bassiste, chanteur, guitariste, claviériste, performer multi-identitaire au sein de multiple projets artistiques, il explore également la photographie et la vidéo sous le pseudonyme de Sylvio Manouel.

T.S.E.G. fondé en 2003 à son arrivé à Bruxelles, est son projet solo qu'il définit comme Free-Rock ou Jazz Schizophrénique.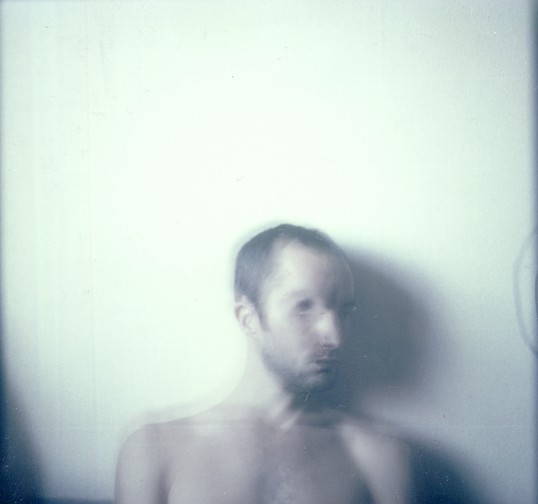 CONTACT : tseg@tseg.be
CONCERTS ?
PHOTOGRAPHIES
DESSINS