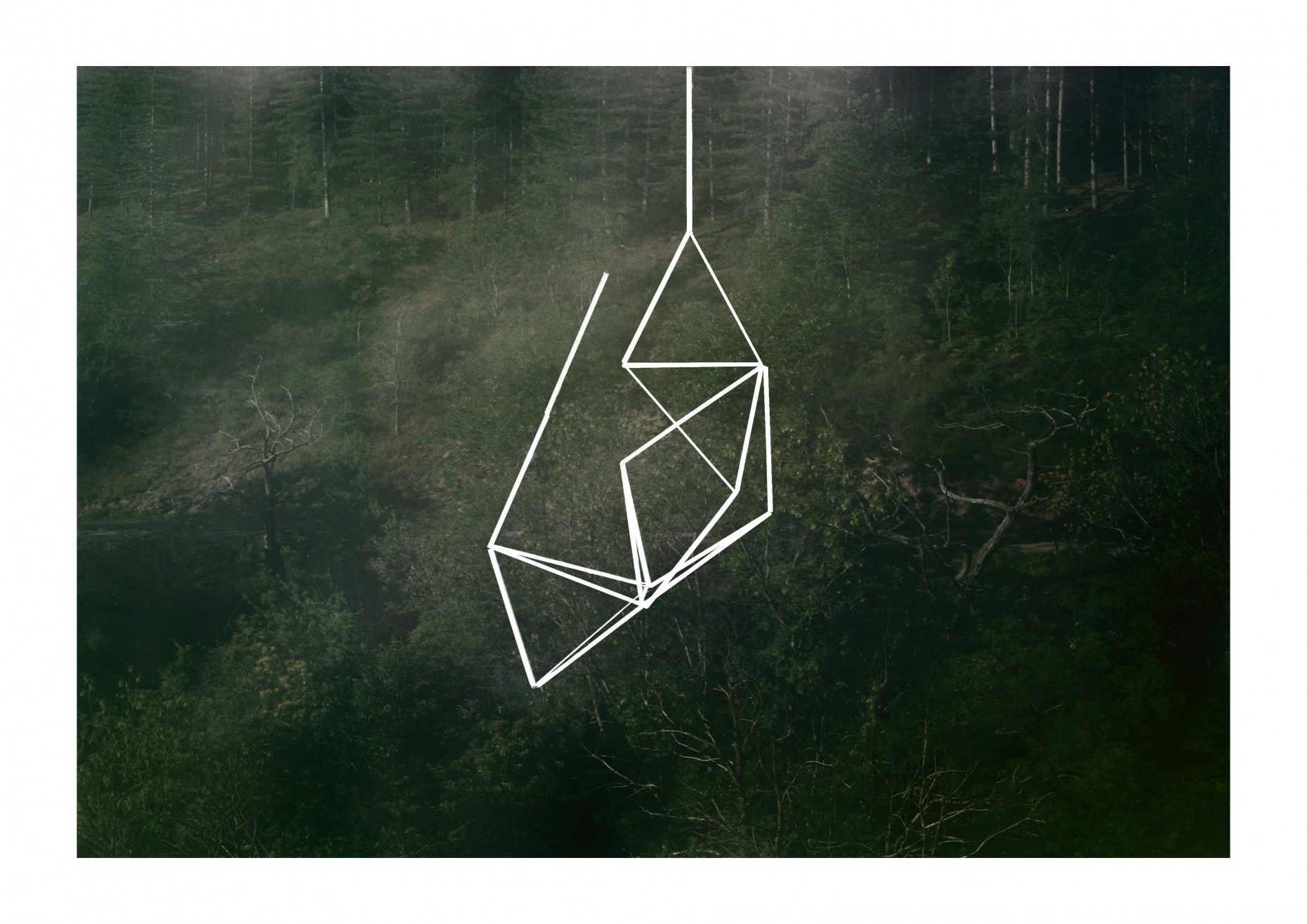 POLY-FANNIES
Links :
NAAN
CAMILLE COOKEN
TSEG
NAAN and TSEG co-found Poly-Fannies during summer 2013. The duet focuses on their favorite instrument, the drums.
Their complementary drumming, played along guitar, vocals, laptop, sample, loops in real time and other electronics
sets an unusual tone to the project.
Tossing their works on sound texture and electro-acoustic landscaping as well as their strong free jazz/psych rock roots
and IDM techniques in a shaker, an improvisation recorded during 2014 gives birth to Athom Afternan', their first album,
released in december 2014 on tape by the English label DISCREPANT.
The band works and interacts with sound engineer Jérémy Michel and photographer Camille Cooken in order to increase
their impact and visual identity for concerts and albums.
DISCREPANT
FACEBOOK
CONTACT : tseg@tseg.be
CONCERTS ?
PHOTOGRAPHIES
DESSINS